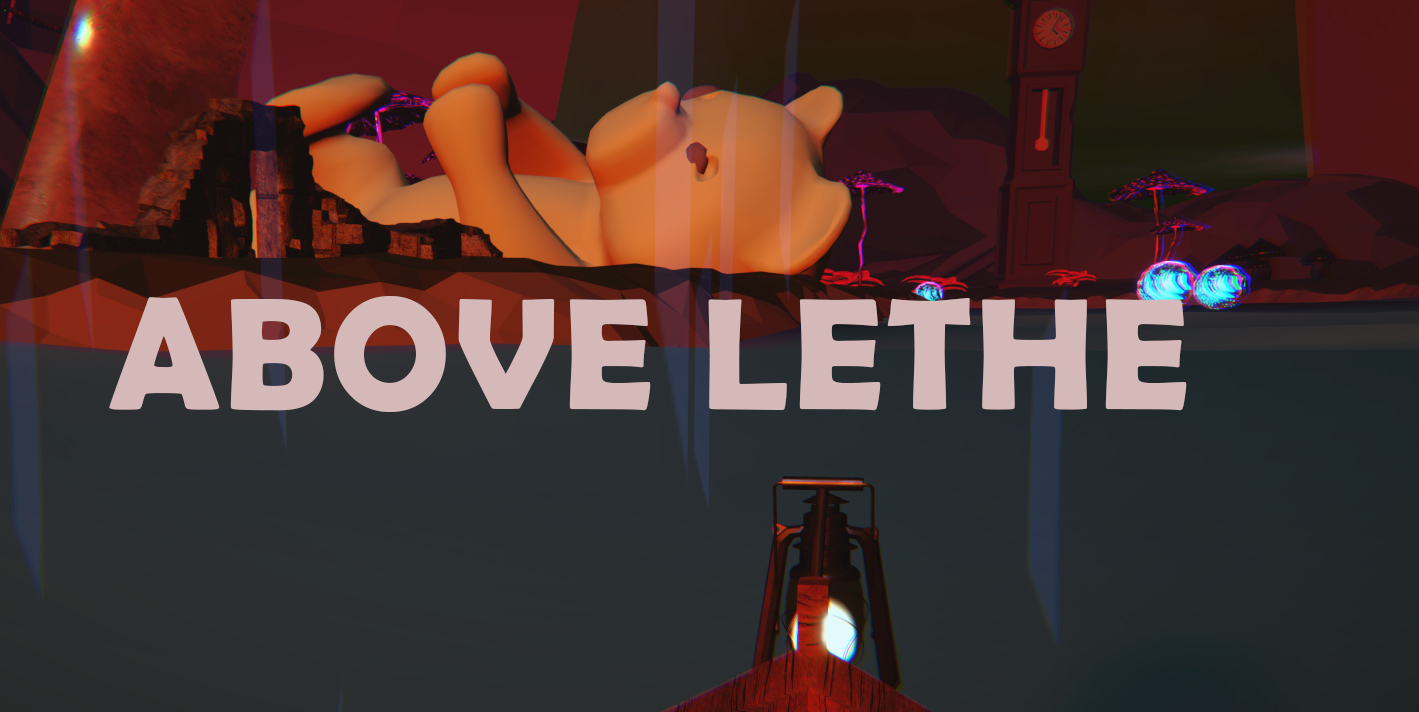 Above Lethe
You are driving a boat on the river, leading to reincarnation.
Flashes of lightning every 10s can help you observe the terrain. When you are sailing, please pay attention to the switch of the left and right audio channels.
You can use "A" and "D" to control the direction of navigation and move your mouse to adjust the viewing angle.
Press Esc to pause the game and set the volume and mouse sensitivity.

Missing or forgetting is entirely up to you.